Help me God, is that deep-seated emotion within almost every human person that we rarely express until tragedy strikes. Know it or not, believe it or not, you can do better in life with God's approval than without. It's imperative that we seek to be guided by God's approval. How many times have you come to crossroads of indecision because the way forward is not clear? Wouldn't it be easier if you know that God's approval was with you? I believe so, life blunders and tragedies have occurred because people have not sought to be guided by God's approval.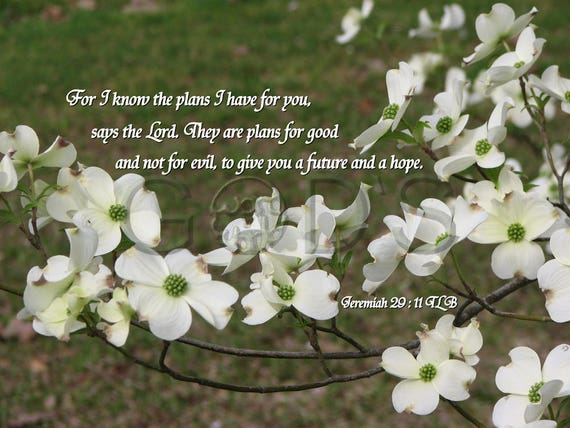 It's God's signature of authorizing your undertaking and his commitment to see it to fruition. Sometimes we fail to realize that if God approves our plan, we therefore have a plan that cannot ever fail. When you come to that defining moment where you honestly say help me God, I don't know what else to do, watch supernatural breakthroughs come your way. This has been evidenced in my live times without number. God help me is almost my daily vocabulary. It's not a sign of weakness but the acknowledgment of my divine source jeremiah 29 11 kjv.
When Gideon came to that defining moment in leading Israel to battle, he demanded a vivid sign of God's approval. See Judges 6:17-24; 34-40. If you seek him, he will confirm his approval to you with unquestionable proofs. God's approval often times follows with a sign. See I Kings 13:3-4.
You may be asking, how do I know that I am where God approves for me to be? Let me help answer that by asking you these questions:
(a) Are you sincerely seeking for God's will for your life despite your desires, feelings or personal preferences?
(b) Have you ask the lord for his confirmation or approval?
(c) Have you put before the Lord a particular thing or event that should happen as a sign of his approval?
(d) Do you really trust him to come through on your behalf no matter what?
If you've done the foregoing, worry not, be in the spirit of expectation, and God will demonstrate to you whether he approves your plan or not.
Seeking to be guided by God's approval demands these powerful strategies:
1. Trust – Believing that the Lord knows and cares for you and will not lead you astray. That you can depend and act on his decision for your life.
2. Patience – meaning that I know he will come through for me at the appropriate time. Job said, "If a man die, shall he live again? All the days of my appointed time will I wait till my change come" (Job 14:14, KJV)
3. Presence of Peace – peace and calmness in your emotions are those divine nuggets to his approval. There's absolute tranquility and assurance that is deposited in your spirit. It takes the worry away and gives you a sense of purpose and direction.
4. Setting up an object of approval – God's approval is only to be accepted if you're not consciously setting up an object than you can help to bring to pass. When you are truthfully saying God help me, I am totally depending on your approval indications. We read from prophet Jeremiah, "I know that the way of man is not in himself, it is not in man that walketh to direct his steps" (Jeremiah 10:23, KJV)
Your life may be at the state it is today because at some point you took it upon yourself to make decision (s) not guided by God's approval. Surrender all to him and rest upon him, he will bring it to pass. Remember, "The steps of a good man are ordered by the Lord and he delighted in his way" (Psalm 37:23, KJV). For more insightful articles and resources, see the links below.